Teacup collection
Self explanatory. I've been collecting teacups off-and-on since about 2018. Here they are.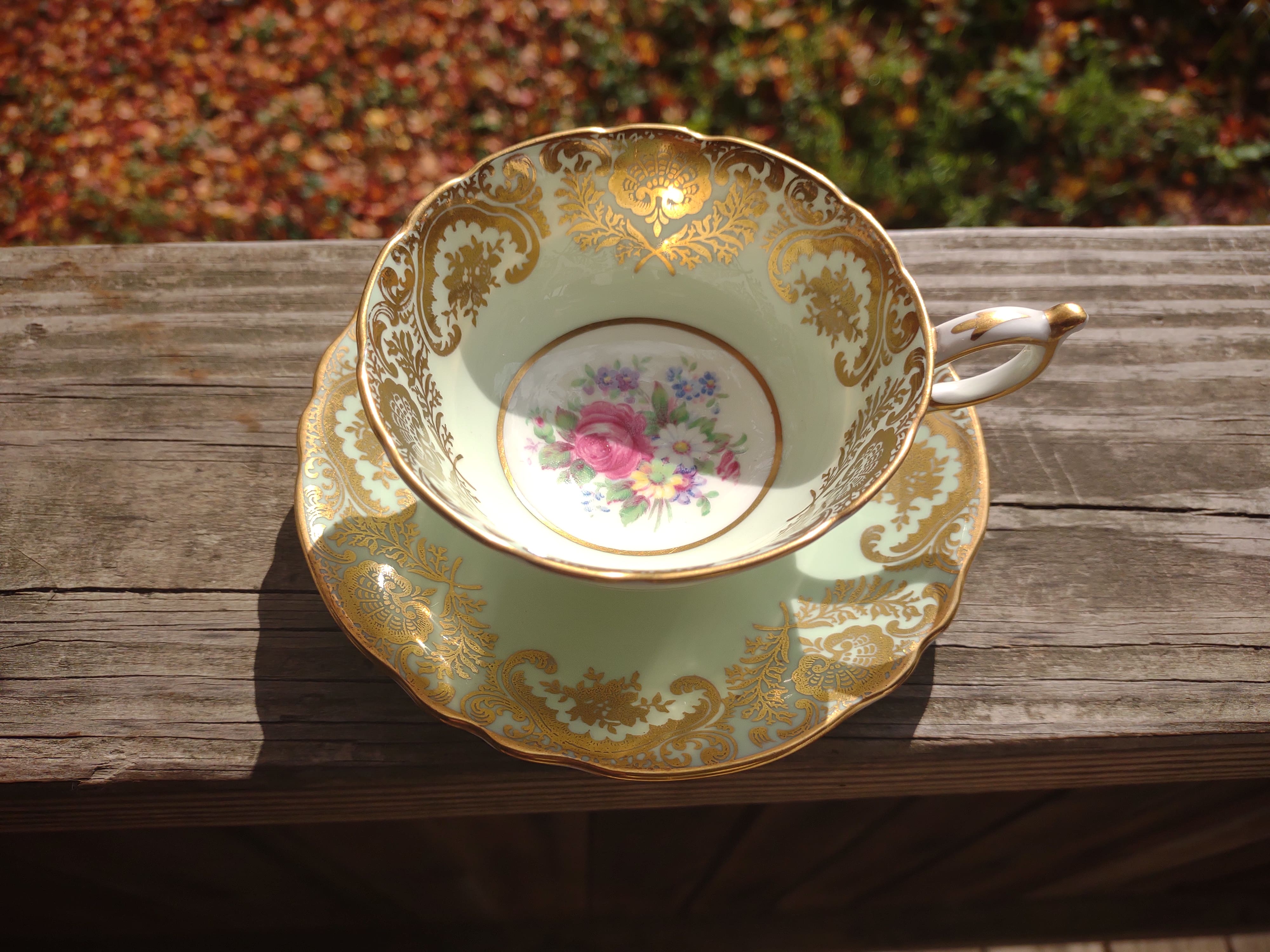 Paragon, circa 1940s-1950s. This is my favorite English piece that I have. And not to flex but I just love how this photo came out.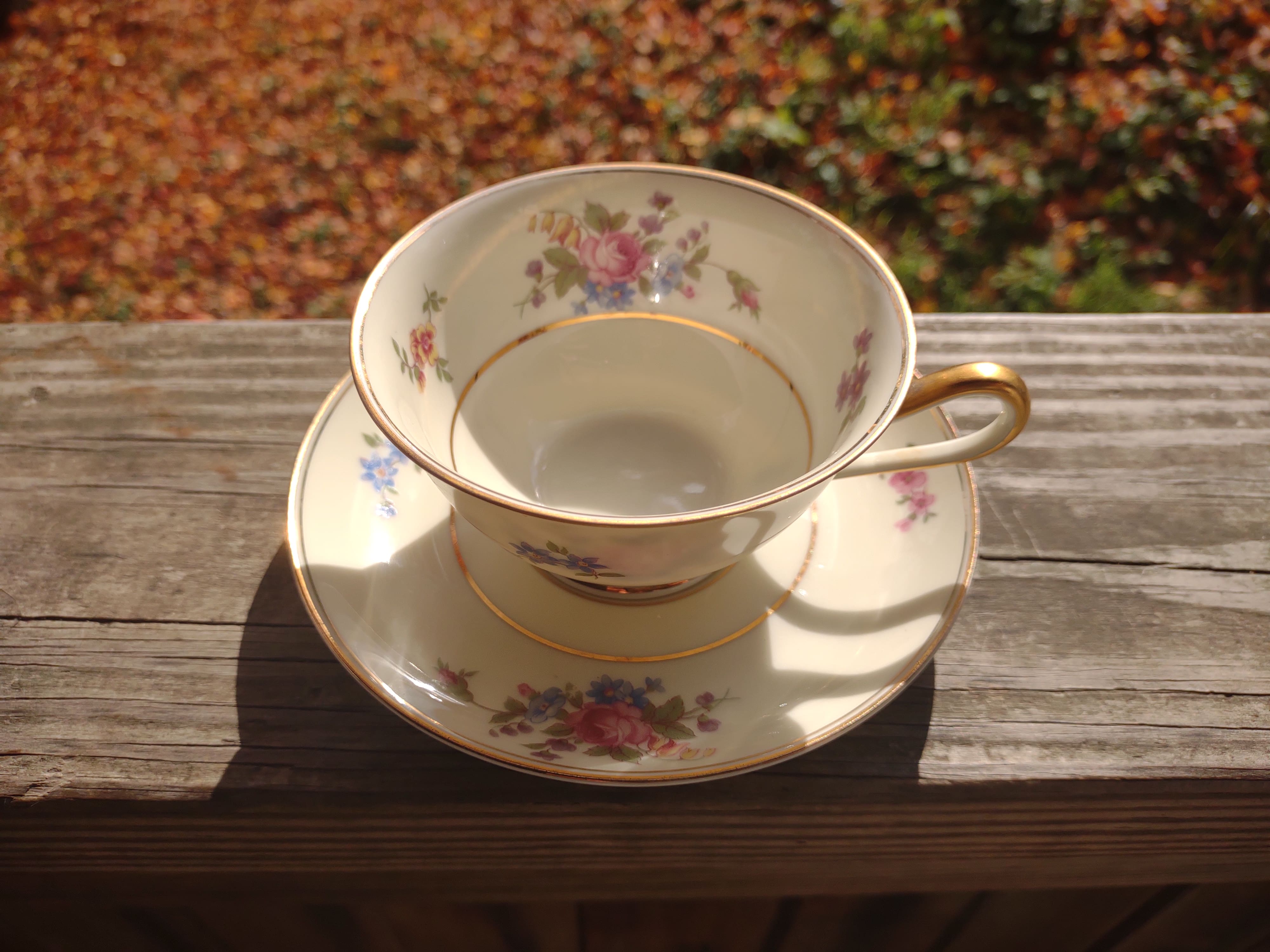 Tirschenreuth, circa 1945-1949 in the Queens Rose pattern.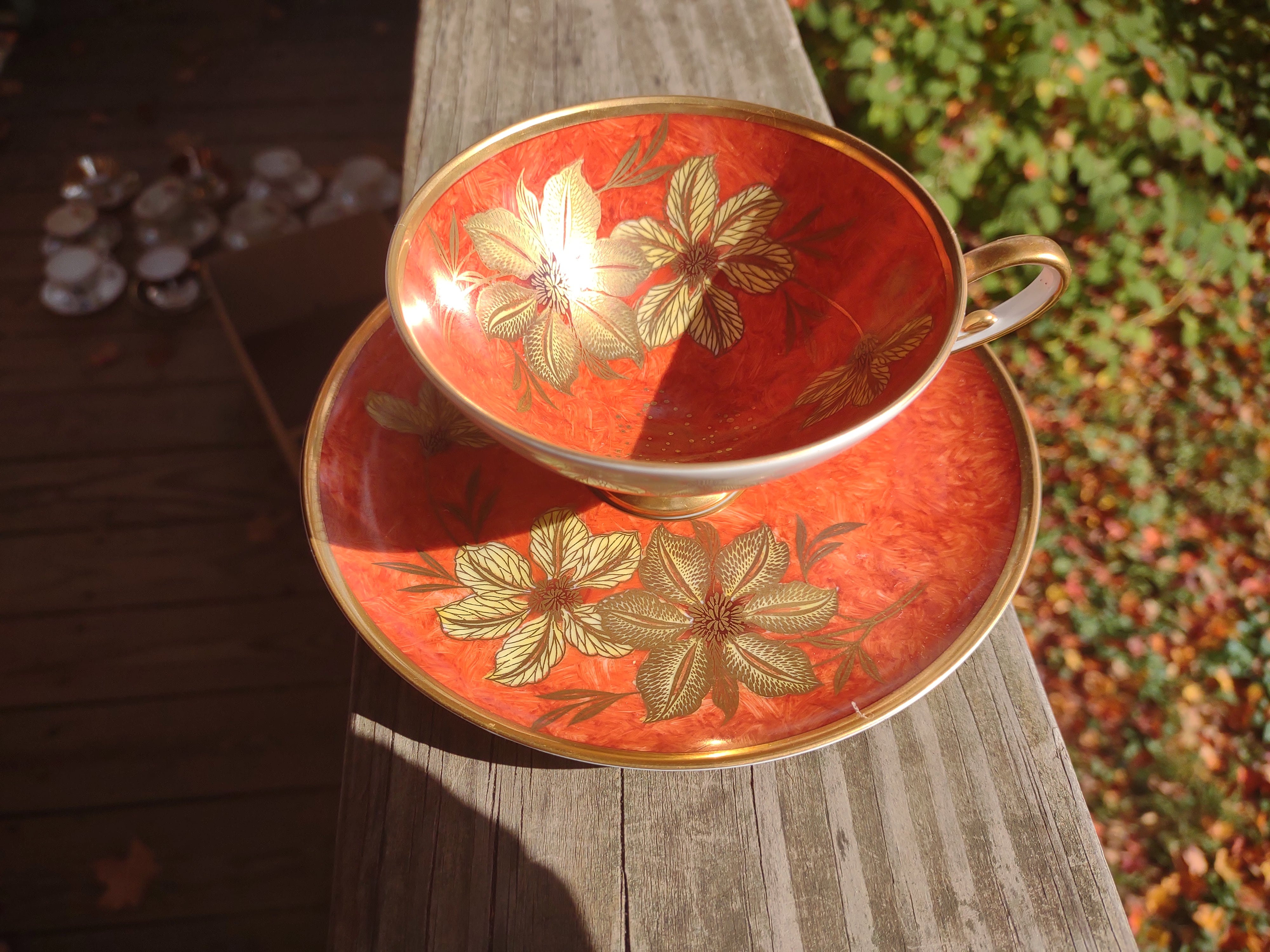 Alka, circa 1938-1958 in the Marisa pattern. This Bavarian piece along with the next two were gifted to me by one of my high school teachers.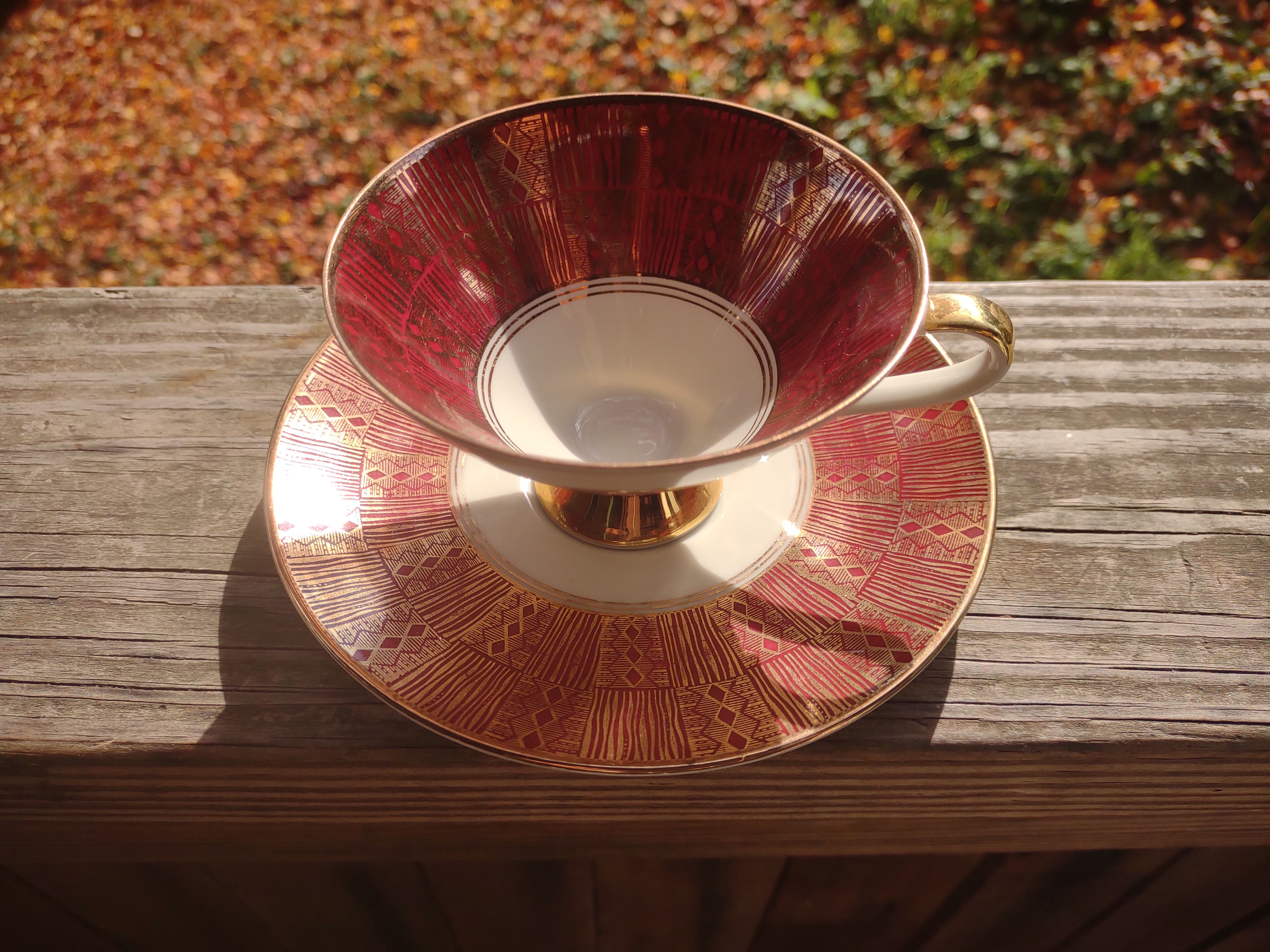 Tirschenreuth, circa 1940s-1960s?. This piece bears the Zehendner Z & Co. makers' mark which dates it 1940s or later. Coupled with that and its midcentury look I gave it the 40s-60s year range. But that's still just a guess; this is an interest of mine, for sure, but it's not necessarily my area of expertise.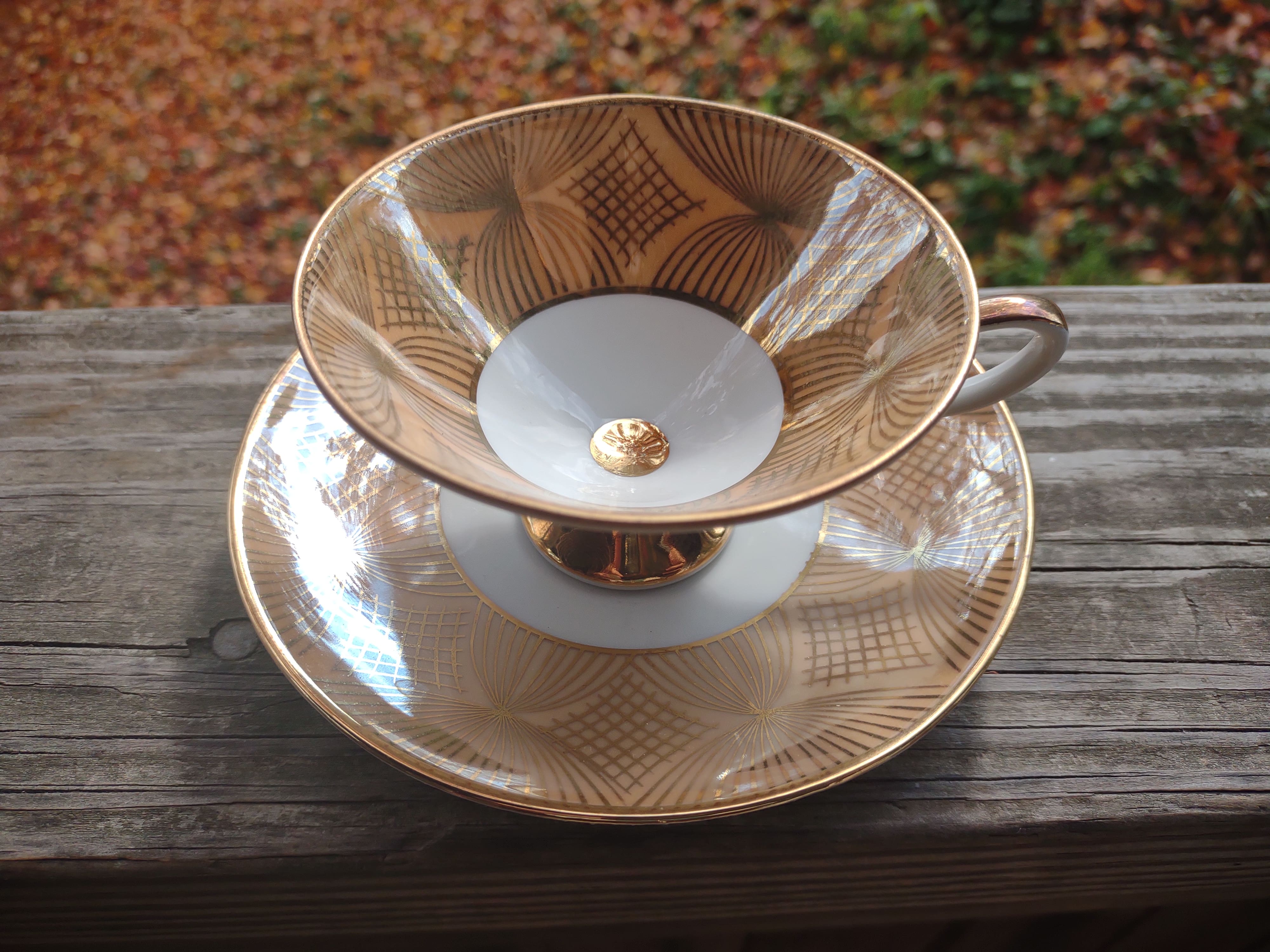 Unbranded, circa 1950s-60s?. Same deal. It just looks midcentury to me and the makers' mark gives no indication of anything, not even the company that produced this piece.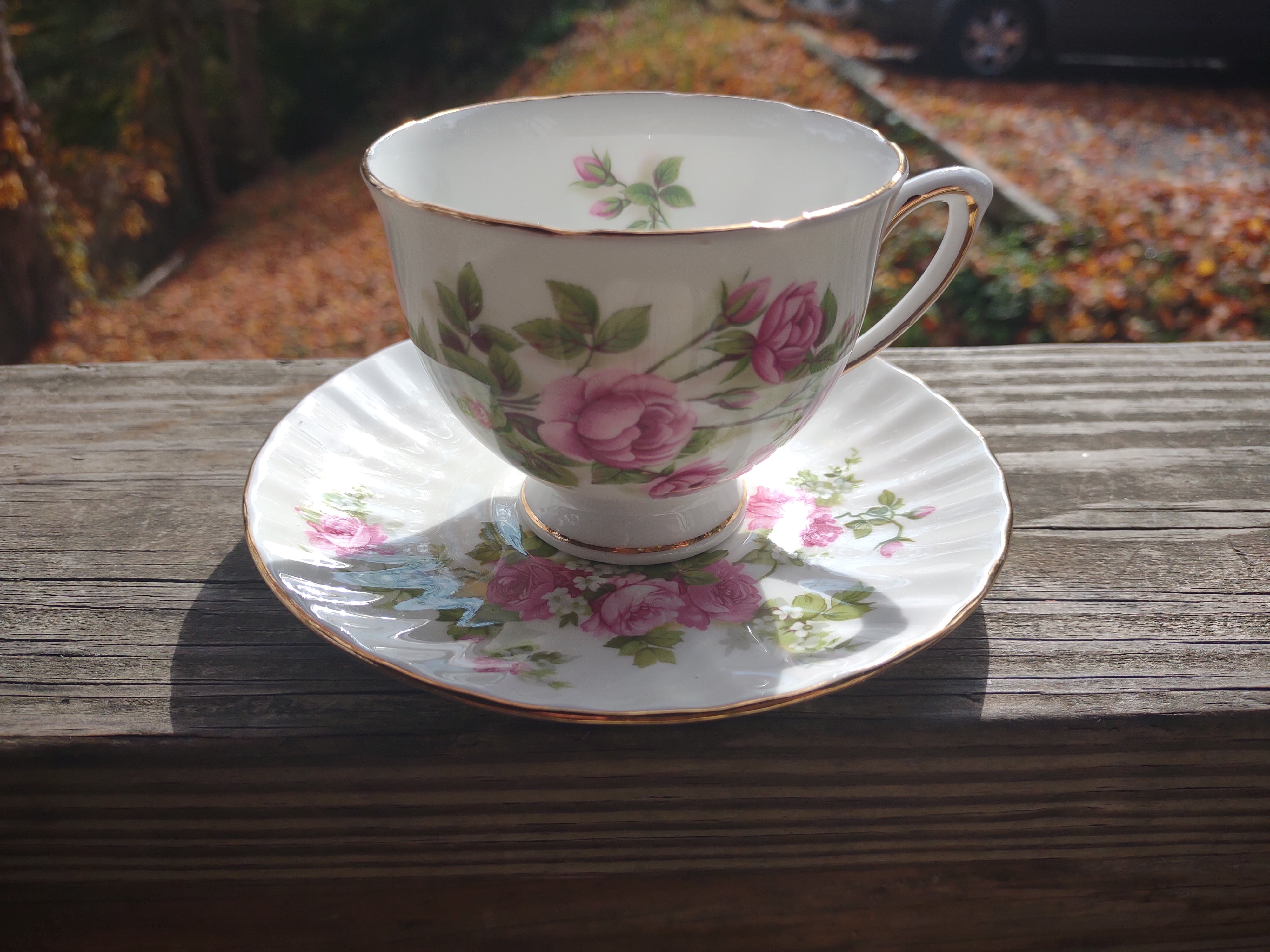 Royal Vale, circa 1913-1953. An English piece with an obnoxiously long possible production period since that's how long its makers' mark was used for, apparently. Yeah, um... china IDs aren't really my strong suit. Not gonna lie.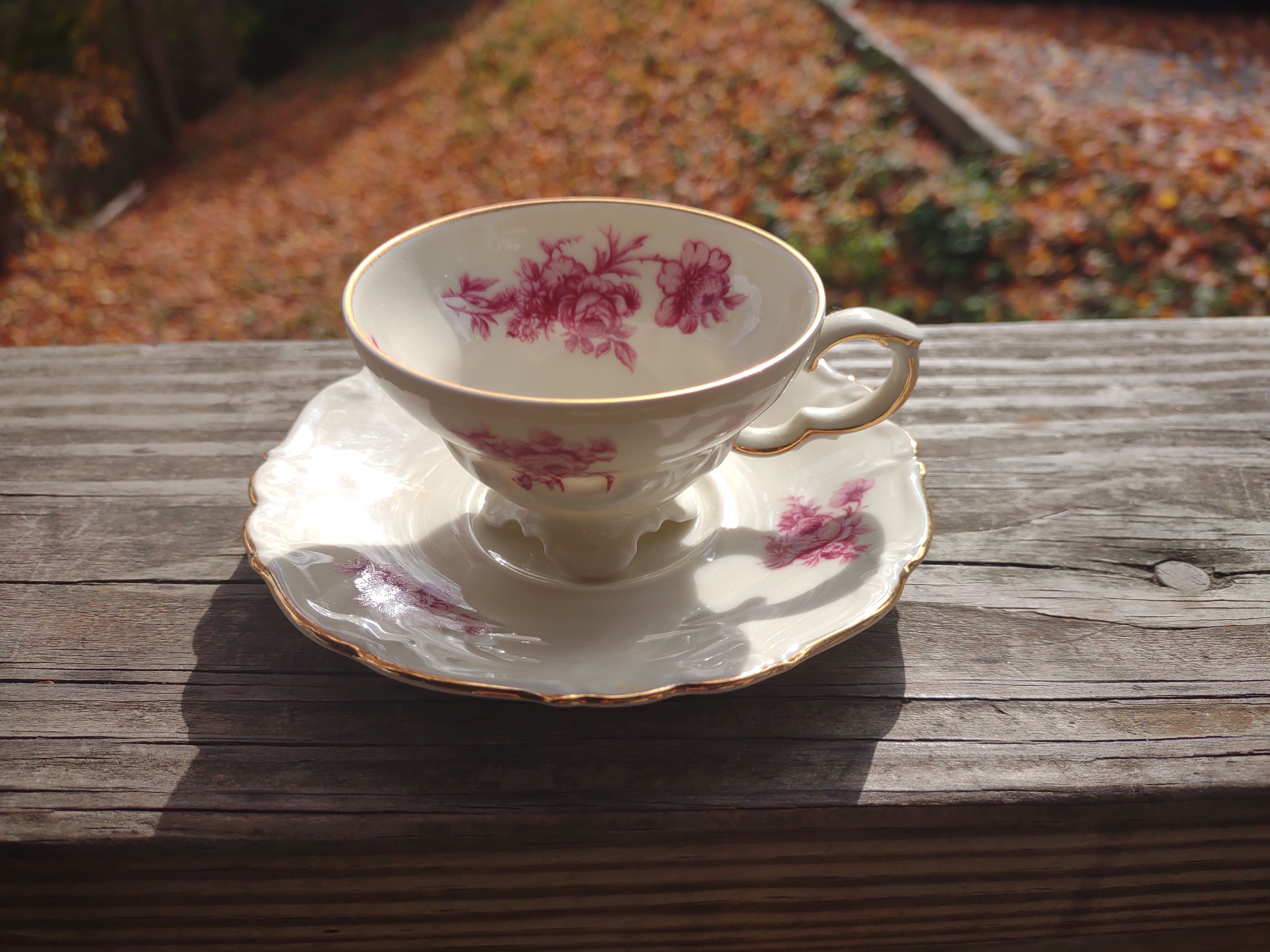 Edelstein, circa 1940s in the Strasbourg pattern.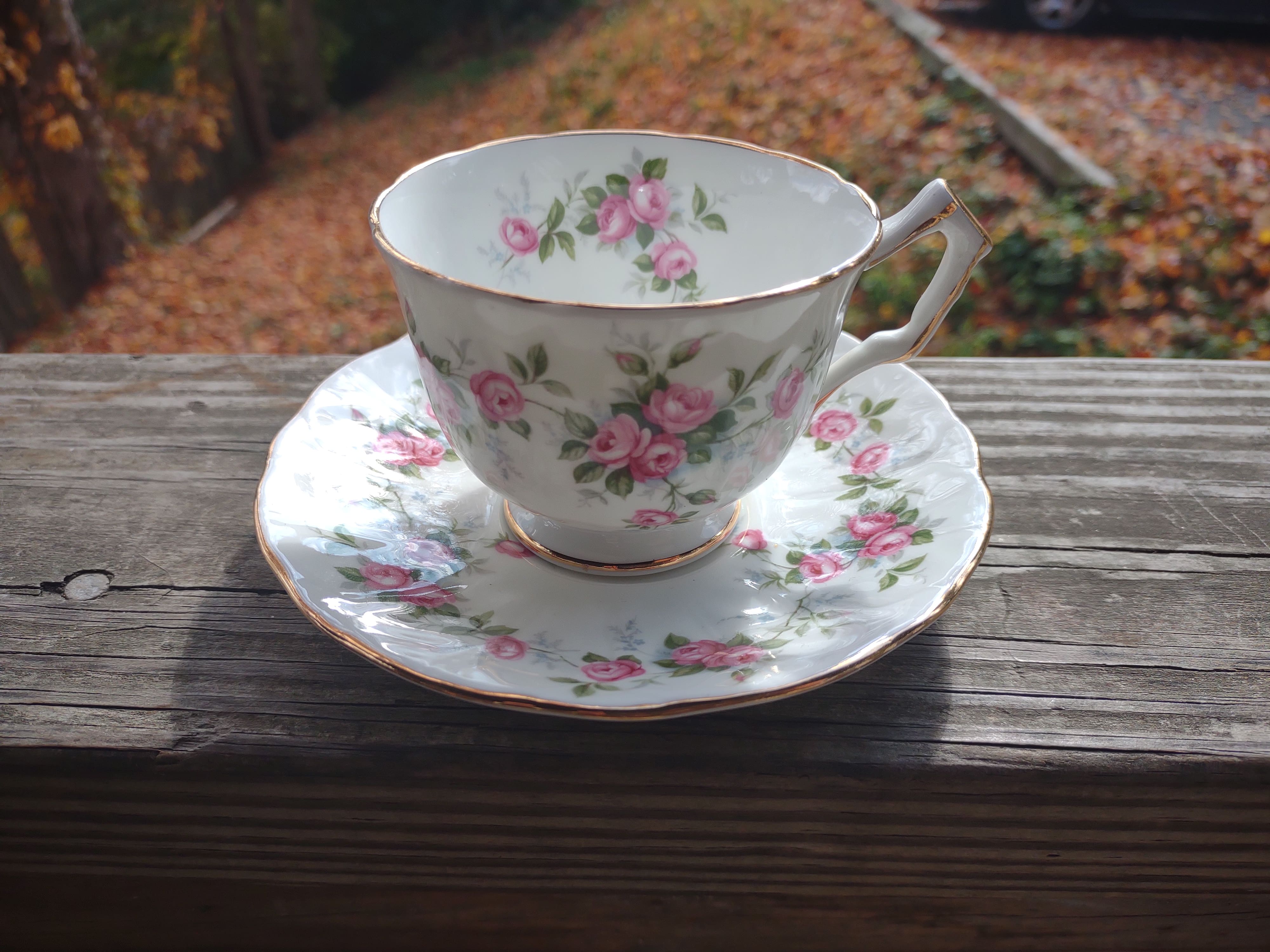 Aynsley, circa 1970s in the Grotto Rose pattern.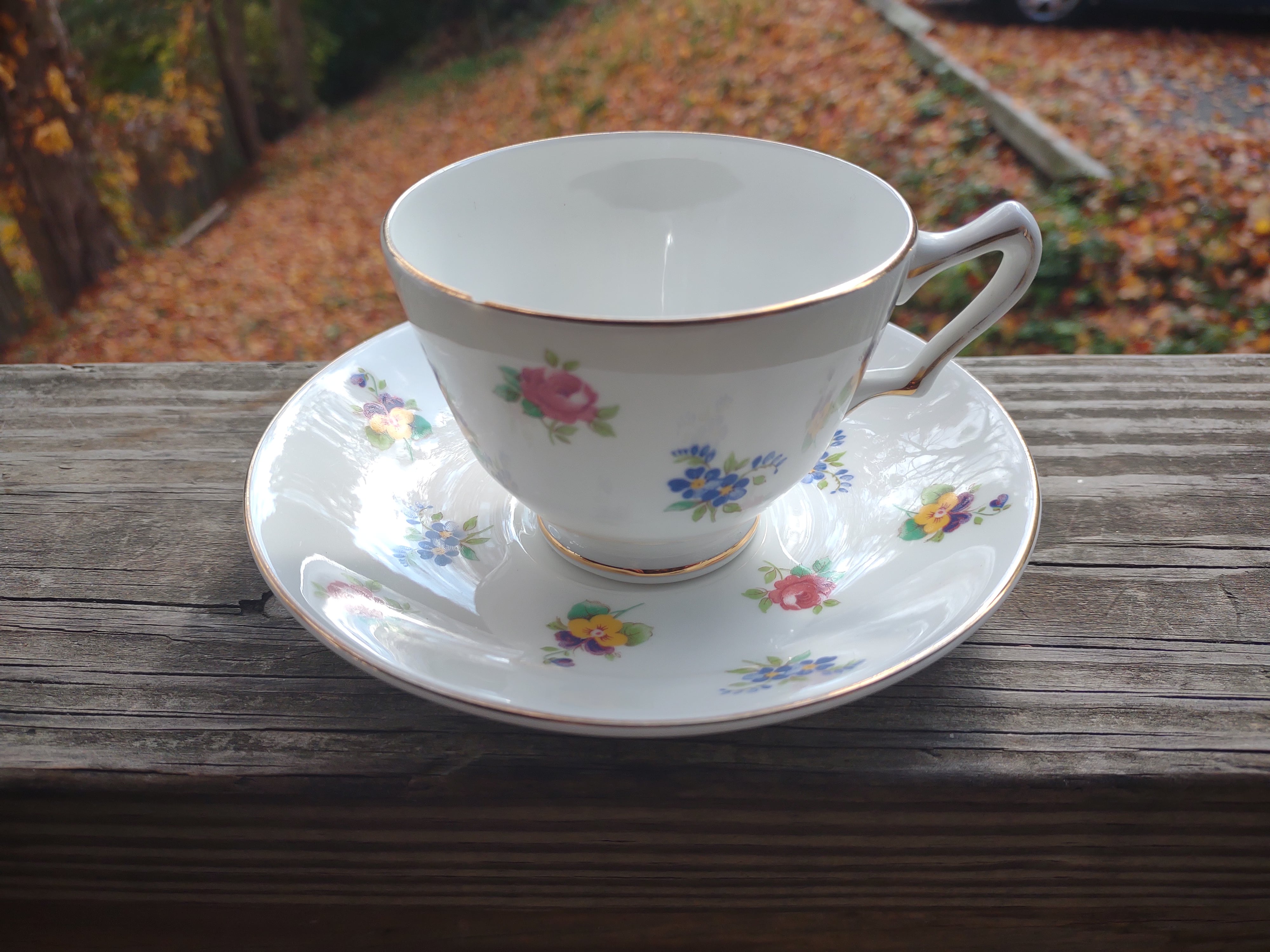 Crown Staffordshire, circa 1950s-1960s in the Floral Bouquet pattern.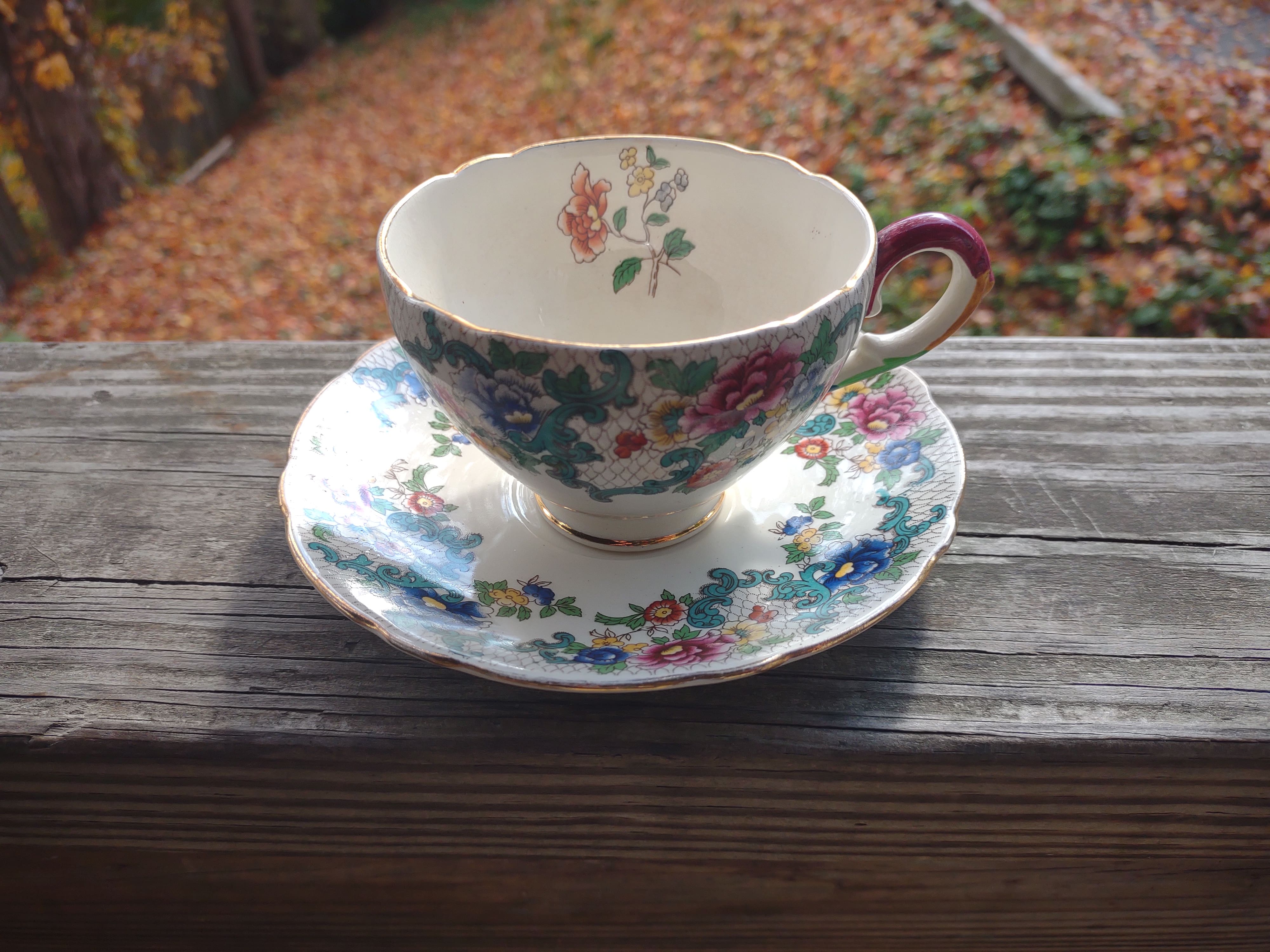 Royal Cauldon, circa 1960s...? in the Victoria pattern. I don't really have a concrete idea of when this is from tbh.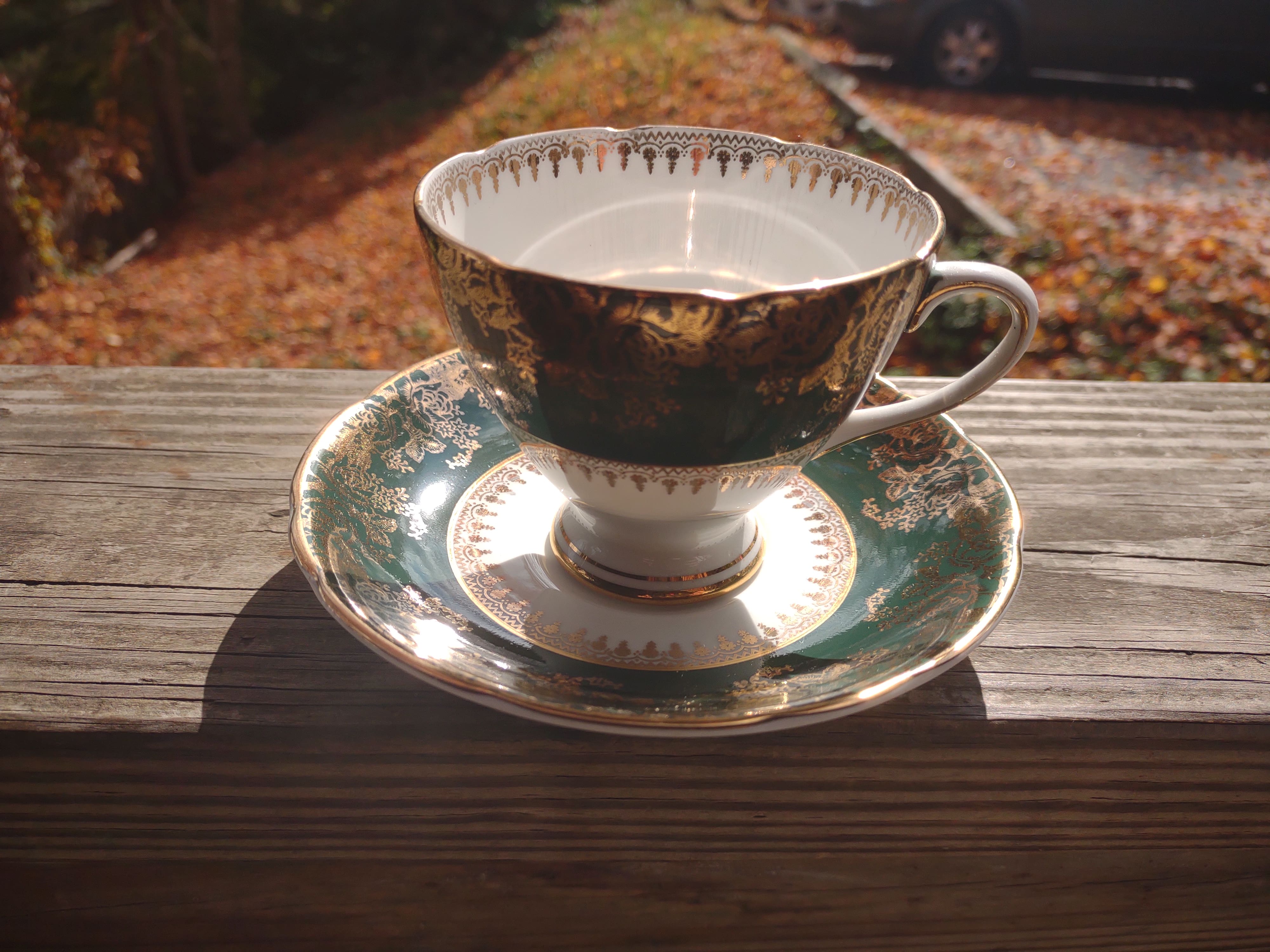 Gladstone.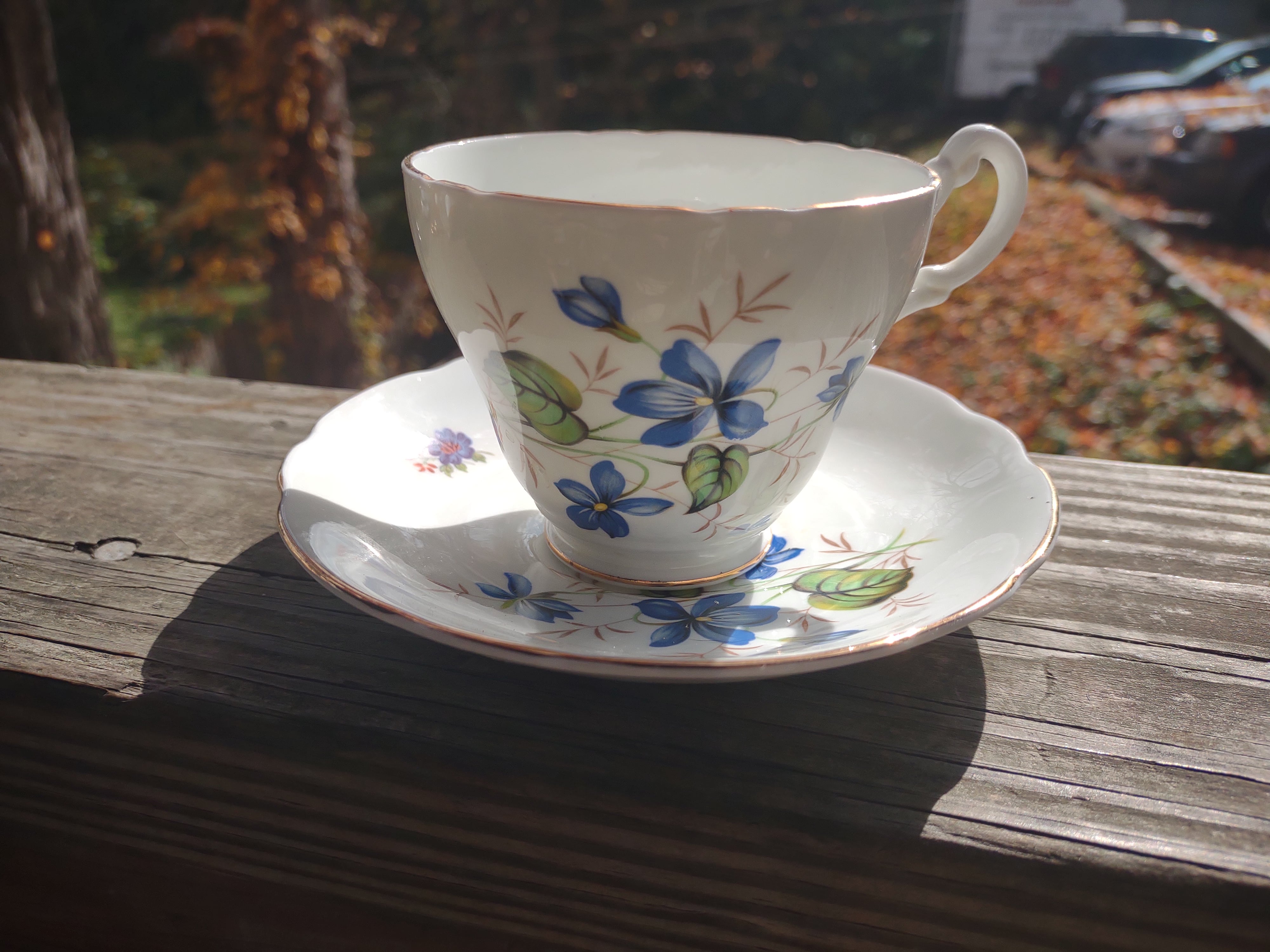 Royal Ascot.