about
"Okay, all right, now, let's see. Where were we? Oh, yes: in the Pit of Despair."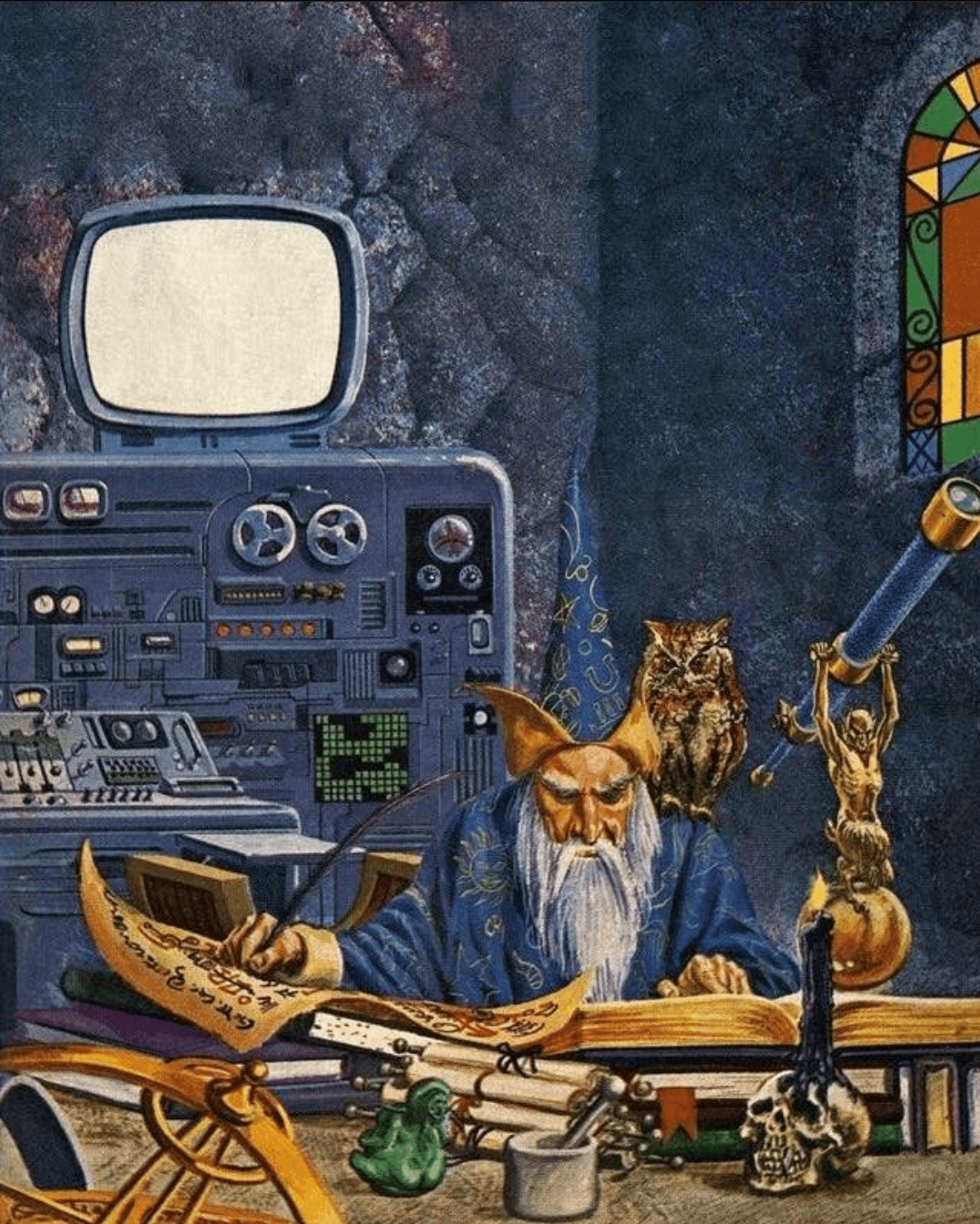 Actual image of me updating my site at 1:30 AM
My pen name is Francis Morgan Gaarden, or "FMG" for short. You can call me any of those names or my IRL name, Ev. My pronouns are they/them. Some find that to be controvertial.
I love entomology, poetry, making playlists, collecting things, and Pre-Raphaelite art. I am a nondualist; my personal beliefs about life, the universe and everything more or less align with the Hindu philosophy called Advaita Vedanta.
My site URL, 'ephemerium', is a made-up word meaning "a collection of short-lived things". It embodies what I want to do with this site, in short, to preserve and encapsulate fleeting moments I feel like writing down and whatever else I find interesting.
If you notice my update count seems unreasonably high for what I have published, that's because I'm terribly indecisive about small things and prefer to republish something a billion times in a row rather than just sit down and proofread it in full first.
Some other stuff I like:
Thunderstorms, especially at night.
Moth hunting.
Letting people assume my gender, sometimes, and seeing what they pick out for me.
Beetlejuice!
Stickers, giving away stickers, hiding them in places, and the aftermath of them being found by unsuspecting persons.
Less making different flavors of cheesecake and more thinking about making different flavors of cheesecake. But anyways, baking, occasionally.
Literature: The Lives of the Muses by Francine Prose; The Library of Babel by Jorge Luis-Borges.
Music: Soul and psychedelic rock.
Movies: Little Shop of Horrors (1986); Dogma (1999); anything with bio-horror themes.
Poets: Frank O'Hara and Edna Millay.
Colors: Blue-grey, viridian and brown.
Collections: Poetry books, US coins, minerals, teacups, insect specimens, stickers, four-leaf clovers.
Favorite Arizona flavor: Half iced tea half mango.